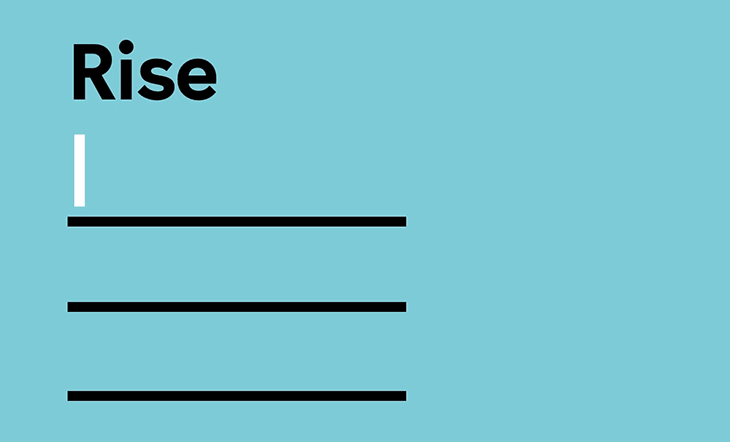 Bardstown, KY – Known throughout the culinary industry as the Oscars of food, the James Beard Foundation named semi-finalists for the organization's prestigious annual awards program. Willett Master Distiller, Drew Kulsveen received his third nomination for the Outstanding Wine, Beer or Spirits Professional category this week. Drew's first James Beard nomination arrived in 2016 but his love of all things culinary dates back to childhood.
The Willett Distillery founded by Drew's grandfather Thompson Willett, distilled it's first batch of whiskey on St. Patrick's Day 1937. Drew represents the fifth generation of Kentucky distillers in his family and works alongside his father Even Kulsveen, sister Britt Kulsveen and wife Janelle Kulsveen nearly everyday. The family owned and operated distillery produces whiskey using mash bills developed by Thompson over 80 years ago.
"Recipes for everything from cornbread to sour mash whiskey have been passed down in my family." Drew recalls. "Along with these recipes comes an expectation of gracious hospitality. It's always been the Willett family way."
During prohibition the Willett family operated a cattle and hog farm on the property that soon after prohibition became Willett Distillery. Today, excess grains remaining after the distillation process are donated to local livestock farms to be used as high protein feed. Willett spent grains are especially coveted among farmers because Willett uses locally sourced non-GMO corn for whiskey production.
"Non-GMO grains are more expensive, but we think it is important that the animals consuming our spent grains are provided clean nourishment."
A walk though barrel Warehouse A on the Willett property, will reveal a collection of curing hams. Over cocktails with Chef Sean Brock at his Nashville restaurant Husk, the pair decided to conduct an experiment measuring flavors absorbed by ham cured in a rick-house. Over the years Drew has traveled the country, collaborating with restaurant owners, chefs and bartenders to determine how the Willett family of brands may best compliment a diversity of menus. Partnerships evolve to friendship over food and grow in creativity after a cocktail.
"It's an humbling to receive this recognition from the culinary industry and an honor to be considered an extension of the restaurant and hospitality family."