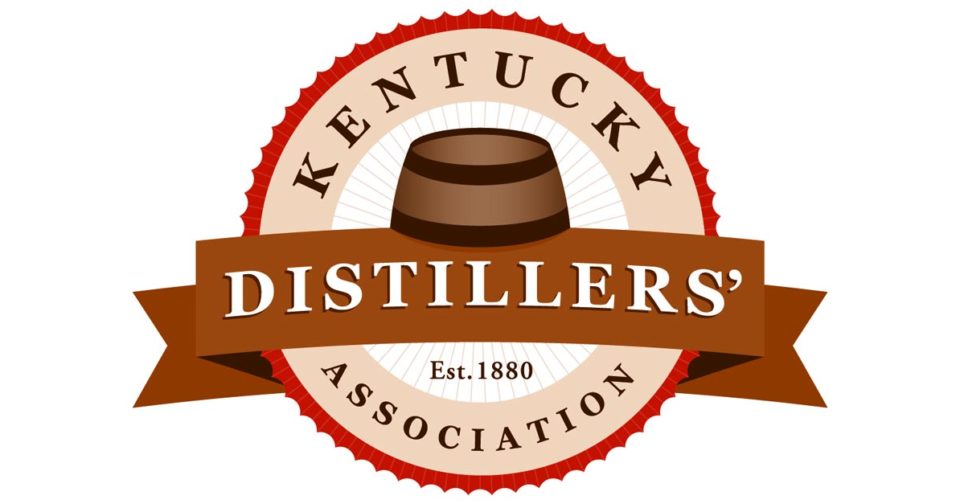 On Friday, April 24, our friends and fellow Kentucky Bourbon Trail Craft Tour member, Silver Trail Distillery in Marshall County, experienced what appears to be a massive equipment failure, resulting in an explosion and fire that destroyed the facility.
Second Distiller Jay Rogers and his assistant and cousin, Kyle Rogers, both suffered critical injuries and are being treated at the Vanderbilt University Medical Center in Nashville.
Their condition has been steadily improving, but they have a long way to go.
The Kentucky Distillers' Association, a non-profit trade group founded in 1880, has established this fund to help Jay and Kyle with any medical or necessary expenses. Please visit the secure website to make a donation to Lifting Spirits. http://kybourbon.com/lifting-spirits-jay-kyle-rogers-support-fund/
Contributions also can be sent to "Lifting Spirits" at CFSB Bank, P.O. Box 467 in Benton, Ky., 42025.
Please keep Jay and Kyle in your thoughts and prayers, and remember Silver Trail Founder and Master Distiller Spencer Balentine and his family during this difficult time.
Contact the KDA at (502) 875-9351 if you have any questions or need additional information.