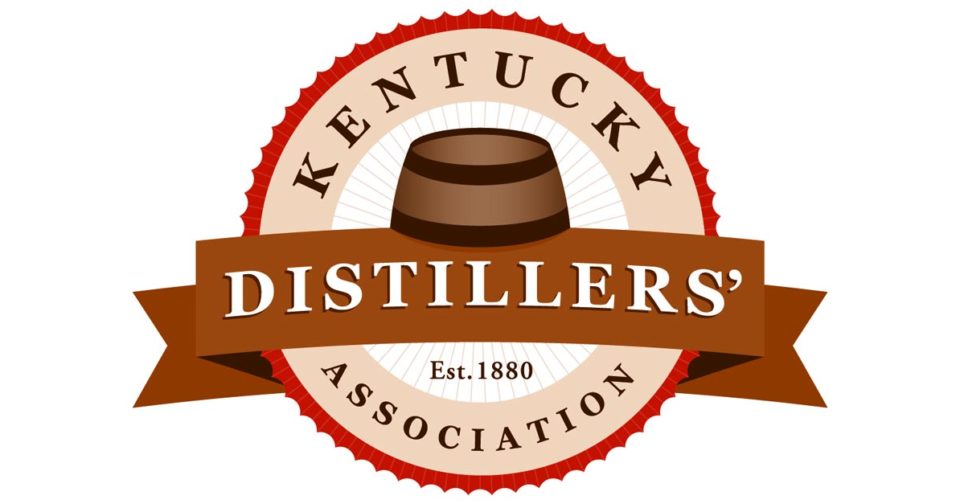 Jul 25th, 2014
Kentucky Distillers Association – For Immediate Release
More than 5 million Bourbon barrels are gently resting in Kentucky warehouses for the first time since 1977, as production of the signature spirit continued its remarkable resurgence in 2013. Kentucky's legendary Bourbon distilleries filled 1.2 million barrels last year, the most since 1970. Production has skyrocketed more than 150 percent in the last 15 years, resulting in 5,294,988 aging barrels at the end of 2013.
"Our historic warehouses are brimming with plenty of Kentucky Bourbon to satisfy the growing global thirst for our mellow amber nectar," said Eric Gregory, president of the Kentucky Distillers' Association, a non-profit trade group that released the figures today.
"We're pushing production and inventories past milestones not seen in generations," he said. "Distillers are making landmark investments, creating new jobs, driving record numbers of tourists to the state and pouring hundreds of millions into local economies.
"It's an incredible success story for our beloved Commonwealth and a clear forecast that the Bourbon revolution has no signs of slowing down."
The last time Bourbon inventory reached the 5 million mark, a gallon of gas cost 62 cents, Star Wars debuted in theaters, Atari released its popular video game console, Rocky won Best Picture
and the world said goodbye to Groucho Marx, Bing Crosby and Elvis.
"It is remarkable that our Bourbon inventory has reached 5 million barrels and continues to grow in order to keep up with the world's demand for Bourbon," Gov. Steve Beshear said.
"I congratulate our distillers on this milestone and thank them once again for the economic and tourism impact the Bourbon industry has on the Commonwealth."
Other key facts released today:
Bourbon isn't the only spirit aging in barrels. When you include brandy and other whiskies, the state's total barrel inventory was 5.9 million in 2013, the highest total since 1975.

The tax-assessed value of aging barrels this year is $1.9 billion, an increase of $81 million from 2013.

Since 2006, the value of barrels has nearly doubled ($1 billion to $1.9 billion).